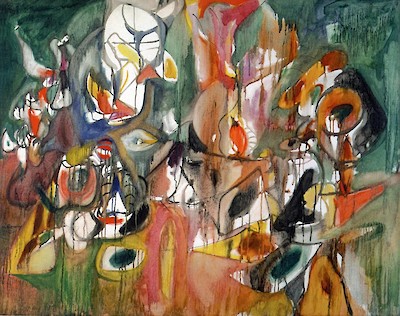 View North South Consonance - Season Finale featuring One Year the Milkweed
Jun 16, 2020 8:00 pm
Christ and St. Stephen's Church, 120 West 69th Street, New York, NY, ,
Read More...
Works by BOZO BANOVIC, KATRINA KRIMSKY, MAX LIFCHITZ, ROBERT MARTIN, LEONARDO SUAREZ-PAZ & THOMAS WHITMAN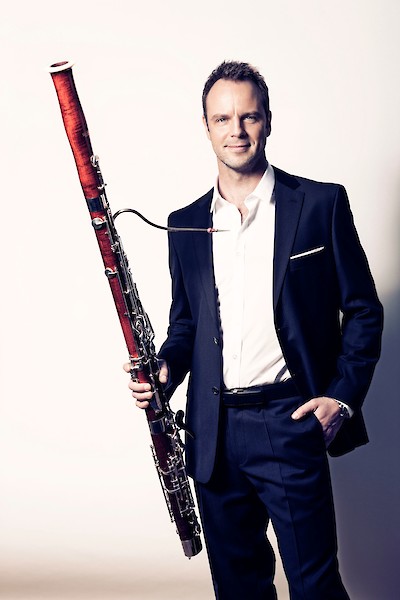 View Kuusskman plays Arcturus
Apr 23, 2019 7:30 pm
Robert and Judi Newman Center for the Performing Arts, 2344 E. Iliff Ave., Denver, CO, 80208
Martin Kuuskman, bassoonist
Read More...
An Estonian-born bassoon virtuoso with two Grammy-nominated albums, Martin Kuuskmann's charismatic and commanding performances throughout the world have earned him repute as one of the leading solo instrumentalists today.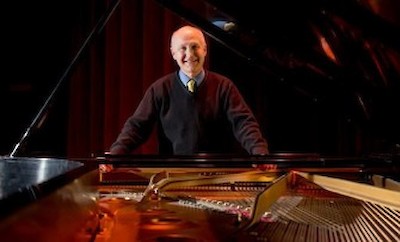 View Max Lifchitz performs "Two Ancient Pieces" for Piano
Mar 31, 2019 8:00 pm
Placido Domingo Hall, National Opera Center, 330 Seventh Ave., New York, NY, 10001
Max Lifchitz, Piano
North/South Consonance
Read More...
The program is called "Bagatelles Without Tonality: Piano Music from North & South"
Max Lifchitz, piano
Concert to be held at National Opera Center's Placido Domingo Hall 330 Seventh Ave (7th FL), New York, NY 10001